Food Safety Procedures & Practices
Safe Food Prep in Hockessin, DE
Safety
Our Community Pledge
Nothing is more important to us than the health and wellbeing of our staff, our guests, and every member of our community. Therefore, we have implemented new health and safety protocols that go above and beyond our alreadys strict standards.
Face Masks & Physical Distancing
As of May 2021, the state of Delaware has lifted the mask mandate. Masks are still recommended for unvaccinated or partially vaccinated. Two Cousins Pizzeria will continue to monitor the COVID-19 guidelines provided by the CDC and the State of Delaware. We love our customers and thank you for your support, respect, and cooperation as we evolve our operations and continue serving you in these pandemic times.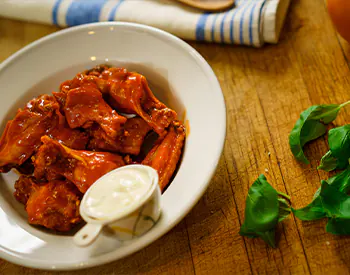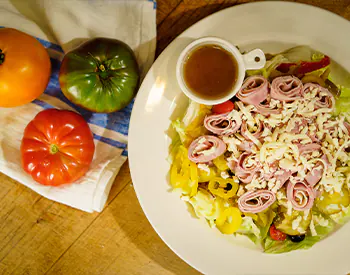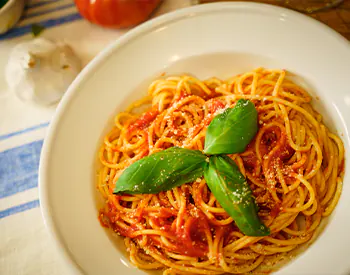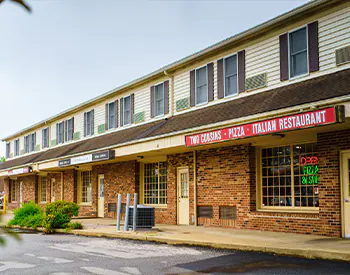 Strict Sanitation Protocols
Our staff disinfects all frequently touched surfaces and high transit areas at least once every hour with an EPA-registered disinfectant. We also have hand sanitizing stations available.
Kitchen Safe Protocols
We have revised our processes to ensure our kitchen staff stays safe and healthy. All shared equipment is sanitized between use.
Staff Wellness Checks
All of our dedicated staff perform and complete thorough wellness checks every day before coming to work.
Safe Sourcing
Two Cousins only work with suppliers that strictly adhere to the health and safety standards we developed and that mirror our own adjusted protocols.
Frequent Handwashing
All our staff follow the strict and thorough hand-washing guidelines issued by the FDA and CDC. Gloves are changed regularly, at least every 30 minutes.
Contactless Pick-up & Delivery
All Two Cousins boxes and food containers are securely closed to ensure your food is safe after it leaves our kitchens. Our pickup counter is also contactless.